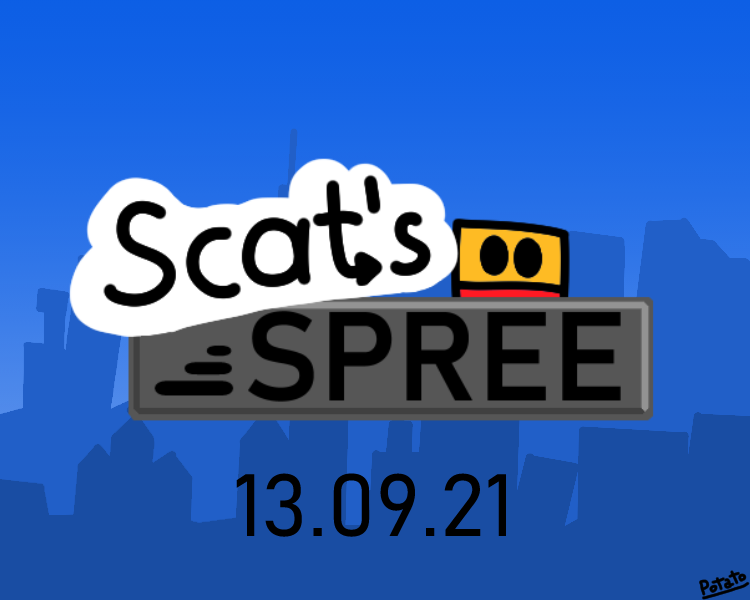 the game is almost done and i have some things to say
this is a simple scratch game to practice coding, it's really short and not that fun, but i put love and effort into it. It's not gonna be the next project nexus, it's just my simple little game and i hope you can get at least a little fun from it.
Thanks for reading, see you on launch day.